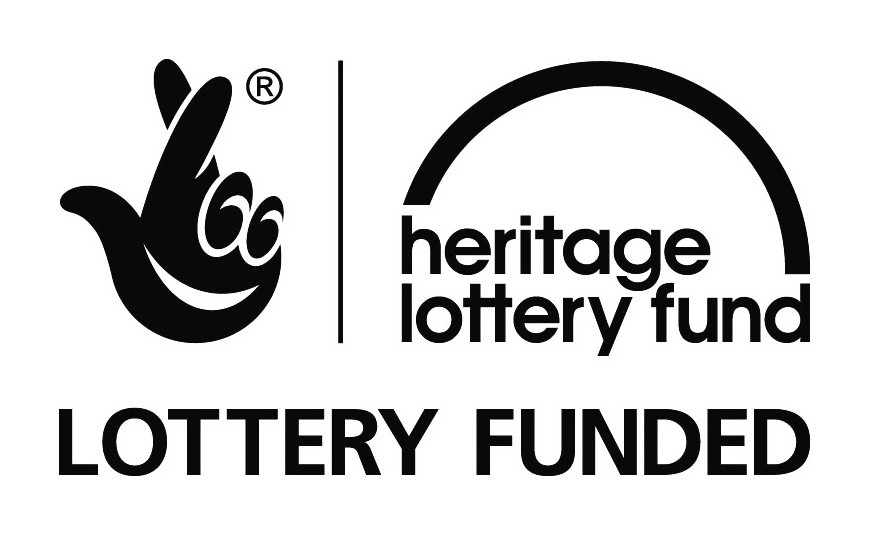 Redwood Class - Music in Action Project Mon 13th July - Friday 17th July 2015
We are incredibly fortunate to have been granted a Heritage Lottery Grant to fund our World War One Music in Action Project.
Redwood children are in the process of researching the lives of soldiers from Chapmanslade and Corsely in World war One. They have visited the Wiltshire & Swindon History Centre , The Laverton Museum Westbury, have experienced a workshop on recruitment and the home front with Museum staff, the have researched primary and secondary resources, and have worked with an artist in residence. The children have also spoken with local community members and visited the local war memorial. They have built up a greater understanding of the lives of people during the first world war and have made personal on the situations, the conditions and the lives of the soldiers.
The project will culminate this week with the children working alongside musicians from Bath Philharmonic on a week-long Music-in-Action Project focusing on the lives of soldiers during World War One. The performances will be at 2pm and 6pm on Friday 17th July. All the learning will be recorded here on our website and on History Pin.
Redwood visited the Wiltshire & Swindon History Centre whereby we used primary resources to look up WW1 soldiers from the local area. On Thursday we visited The Laverton where there was a fantastic exhibition including a wall of poppies made by local Primary schools, including Chapmanslade. On Friday, we went to Dilton Marsh Primary School and joined in workshops led by the Wiltshire Learning Resource centre. The children were split into boys and girls to experience the different impacts made on different genders in WW1. The girls were taught to apply bandages and wrote letters to loved ones on the front line. The boys 'Signed up' and tried on soldiers' costumes. We all had a great time.