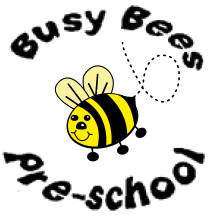 Busy Bees Pre-school offers parents of children attending Chapmanslade School a Breakfast Club and Afterschool Club. The Breakfast Club starts at 08.00 until school registration when children are escorted from Busy Bees to the school. They are provided with toast and cereal and milk or water to drink.
Children attending the After School Club are collected at the end of the school day (normally 15.10) and remain at Busy Bees until their parents/carers arrive. Children are provided with a healthy snack such as fresh fruit and vegetables as well as milk and water to drink.
Busy Bees has a range of games suitable for school age children and they can do any homework if they wish. They also have access to creative materials for such activities as drawing or colouring.
If you are interested in using the Breakfast Club or Afterschool Club please use the Contact Us page or telephone if you would like further information, an application form or to arrange a visit.